Arria commissioned Forrester Consulting to conduct a Total Economic Impact™ (TEI) study to examine the potential ROI enterprises realize by deploying NLG. The purpose of this study is to provide readers with a framework to evaluate the potential financial impact of Arria NLG on their organizations.
80%
Automation of 80% of
manual reporting.
60%
Time savings of 30-60% for analysts and
their supported decision-makers.
2%
Increase in annual revenue
up to 2%.
Executive Summary
The use of technology to automate manual work and instill continuous insights-to-action processes fuels innovation. In today's ever-shifting global economic landscape, it is increasingly important for businesses to prioritize agility and foster internal innovation to stay competitive and get ahead. Arria's natural language generation technology analyzes data and generates narrative insight summaries, which help organizations automate reporting and communicate business insights to decision-makers across their organizations, enabling innovation across business models, processes, and customer experiences.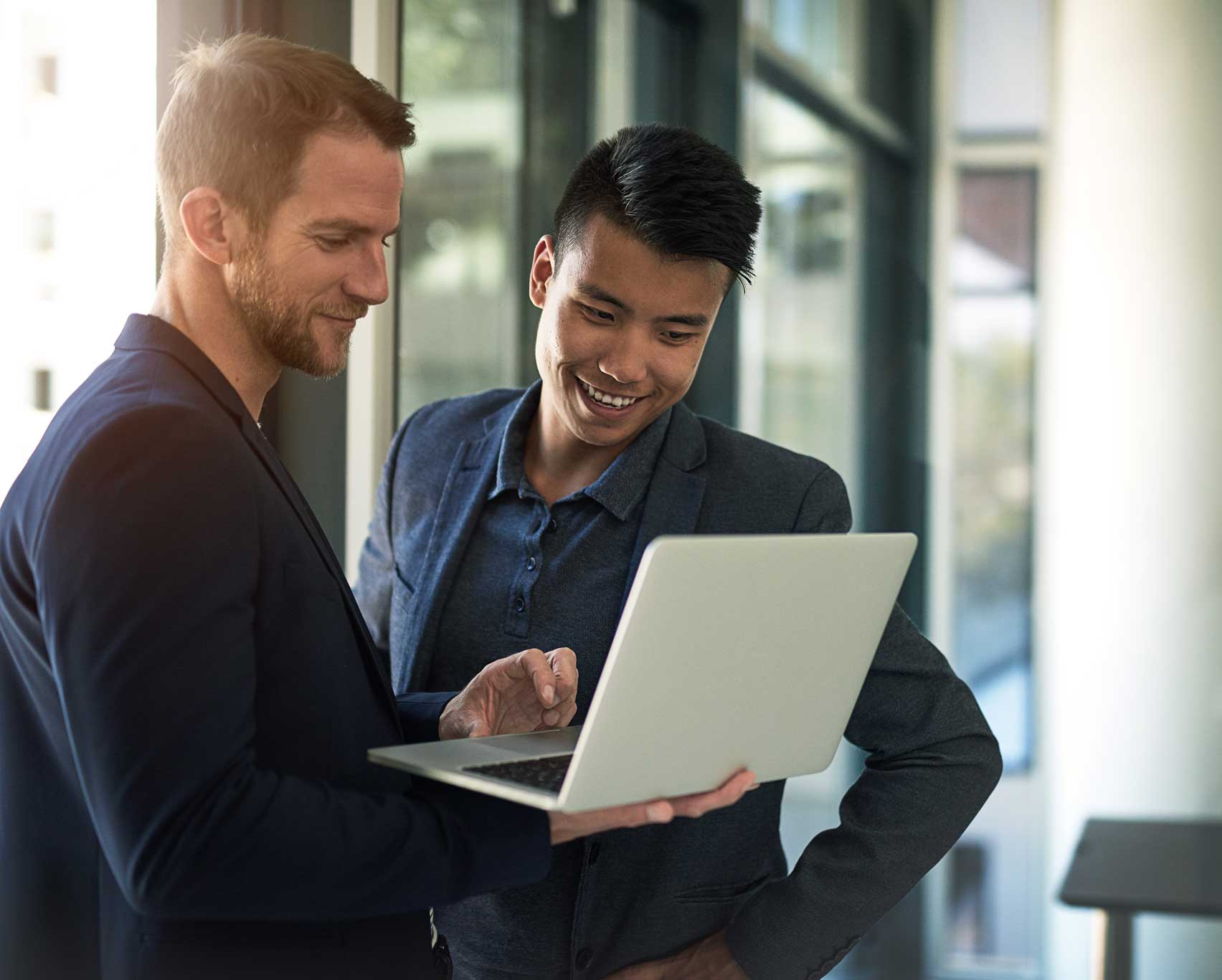 Interviewed decision makers found that Natural Language Generation:
Democratized data understanding
Provided self-serve, instantly generated insight narratives
Accelerated informed decision-making across the organization
Freed employees from repetitive and highly manual work
Eliminated manual reporting processes
Decreased errors and rework
Reduced hiring and expert labor costs
The decision-maker interviews and financial analysis found that the composite organization experiences benefit of $4.53 million over three years versus costs of $1.47million, adding up to a net present value (NPV) of $3.06million and an ROI of 209%.
Discover how Arria NLG customers improved data literacy to inform better decisions across their organizations
Prior to using Arria NLG, client organizations engaged in time-consuming manual work to create reports and uncover, write, and deliver insights from data and BI dashboards. They found it difficult and costly to scale their reporting and looked to automate their report creation process. In Forrester's interview, one executive said, "Arria NLG has allowed me to step back and lead more, and it's given us the ability to remove ourselves from the minutiae of the data."

Interviewees also stated that before Arria NLG, data and insight visibility across their organizations was low. Written insight summaries for decision-makers could be difficult to understand, not comprehensive across all relevant layers of data, or siloed across departments.

After deploying Arria NLG, customers reported an 80% reduction in manual work, enablement of machine-level scaling, and the distribution of more efficient, accurate, and connected insights across their organizations. Expert employees were able to focus on the necessary human work they not only were skilled at, but the work they wanted to do.

Eighty-five percent of manual work has been eradicated now because of how rich this commentary is.
— Director, Pharmaceuticals

Study: The Total Economic Impact of Arria NLG