Drive accelerated business outcomes.

Humanize the way you interact with data.
Increase speed and efficiency of report writing
Significantly reduce the time needed to create and distribute data-driven
financial reports with advanced Natural Language Generation, out-of-the-box.
Reduce time to insights
Discover insights instantly in clear language with AI-generated written
summaries.
Inform better decision making
Generate consistent narrative reports that are 100% accurate, 100% of the
time — with no human error.
​Democratize data understanding
Remove department silos and easily distribute your insights across your
organization with the ability to share reports to external channels.
Reduce costs and increase revenue
Adding AI-authored financial reports to your existing dashboard improves
operational efficiencies and enables you to increase the return on your BI
investment
.
FINANCE ANALYST KEY FEATURES
Finance Analyst generates intelligent narratives to empower your dashboard with easy-to-understand automated narrative insights that will drive data literacy and business outcomes in these areas — and more.

Sales Performance
See comprehensive sales performance across multiple categories.

Expense Reporting
Analyze YTD spend by cost elements, area analysis, and more.

Revenue Reporting
Generate in-depth coverage of revenue drivers and offsets.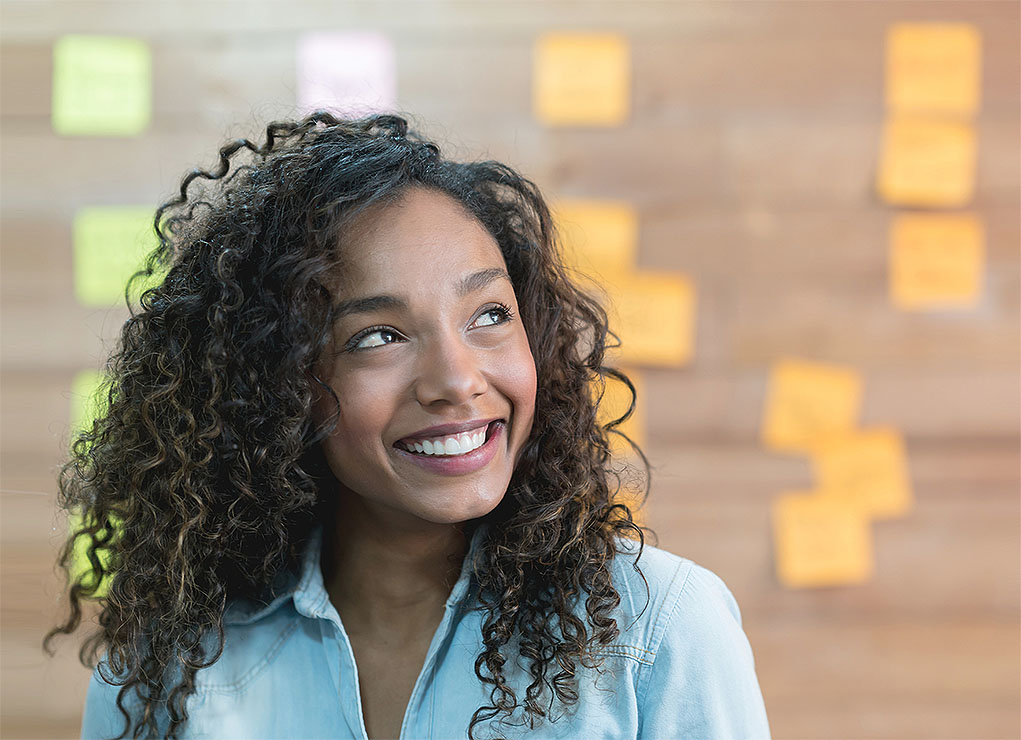 Dramatically improve speed and efficiency
"Arria's built-in analytical and linguistic capabilities provide us with the technology to dramatically improve the speed and efficiency of our reporting. A key benefit for us is that we can use this powerful platform to create our own NLG applications within our department."
— Brian O'Connor, Lead Director, Advanced Analytics GBS, AstraZeneca

Generate financial reports more efficiently and accurately using one of three unique plans
Finance Analyst Standard
Self-configurable narratives that can be created out-of-the-box
---
Easily add Intelligent Narratives within your existing dashboards in minutes. No coding required.
Finance Analyst Premium
Edit narratives to adjust word choice, paragraphs and style
---
If you want to fine-tune the language output, no problem. Edit and tailor your narratives to suit your voice.
Finance Analyst Professional
Customize narratives completely for a personalized experience
---
Build narrative outputs to your required specifications. Your data, your narratives, your way.
Arria-hosted public cloud
Multiple users, simple data use cases, lowest price per user, fastest adoption and setup.


Arria-hosted private cloud
Single customer dedicated environment deployed and maintained by Arria. Optional integration with customer authentication (via SSO).
Customer-hosted solution
Entire system hosted on customer-owned/managed infrastructure behind the customer firewall. Customer controls all data and user authentication.​
THREE FLEXIBLE DEPLOYMENT OPTIONS
Integrate Finance Analyst using one of Arria's three secure and robust deployment options that accommodate your data security requirements.
Significantly increased dashboard value
"Through deploying Arria NLG within the existing Tableau ecosystem, the JNJ LATAM procurement team has seen significantly increased value in their Tableau dashboards. In addition, through an NLG-enabled reporting workflow, the team can now produce and communicate key insights about the business better and faster overall."
— Priscilla Rodriguez, Technical Product Owner, CBT Data Analytics & Integration, Johnson & Johnson