Meet the Deloitte and Arria Team
Ready to discover the
power of Smart Reporting
for your industry?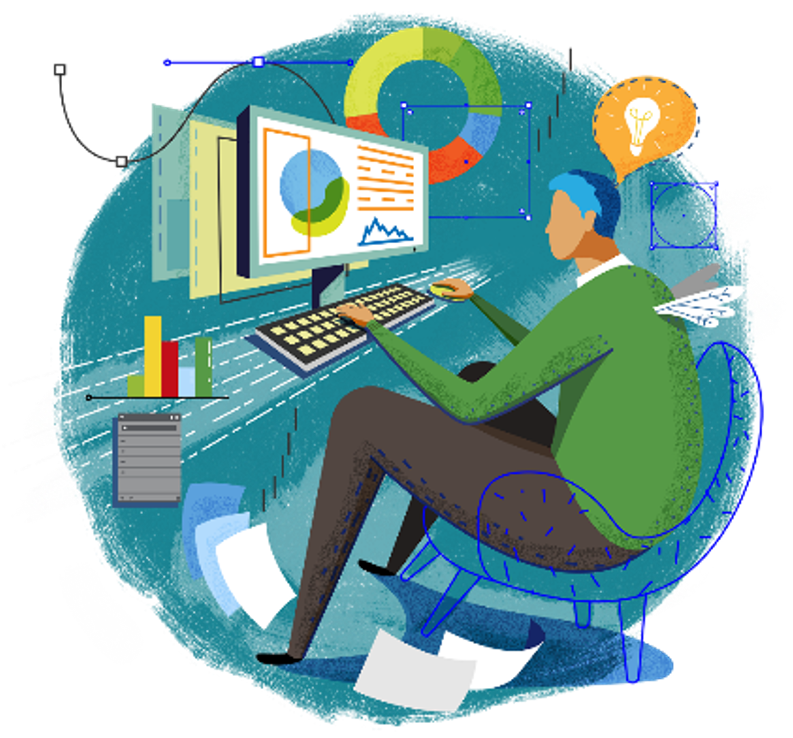 Get to know the Arria and Deloitte teams and discover why Smart Reporting with Narratives should be your data literacy strategy
What happens when critical insights are brought to the surface? KPIs are clear. Business plans stay on track. Data understanding is fast — and consistent across the organization.

Smart Reporting with Arria's language technology and Deloitte's consulting enables reporting best practices for increased speed, efficiency, and scale.
Faster time to insights with clear explanations in natural language

Information is conveyed through engaging narrative, bringing effortless understanding

Knowledge workers are freed from routine tasks so they can focus on creating value

Critical knowledge is disseminated throughout the organization in a consistent manner

Complex data is simplified through meaningful interpretation and natural-language insights

Context is added and gives meaning to visualizations, numbers, and raw data


Instant, accurate reporting is generated through trusted analysis
"By 2023, data literacy will become an explicit and necessary driver of business value, demonstrated by its formal inclusion in over 80% of data and analytics strategies and change management programs.Yet only 23% of respondents to Gartner's Fifth Annual CDO Survey indicated that they defined and tracked metrics to measure the value delivered by data analytics in terms of stakeholder outcomes."
— per Gartner
Enter your information below to schedule your meeting with Deloitte + Arria:
By submitting this form you agree to allow Arria NLG to share your information with our partner, Deloitte. We may contact you from time to time regarding some of our awesome upcoming events and exciting product releases. Your privacy matters! Your information is never shared or sold. View our privacy policy here
"Embedding Arria NLG in our Incident Reporting Dashboard shows us clearly where we stand with our Target Support Level and what are driving incidents so we can more effectively concentrate on critical areas."
—Timo Schwarzkopf, Epic Owner - Reporting as a Service, DEUTSCHE TELEKOM IT GMBH